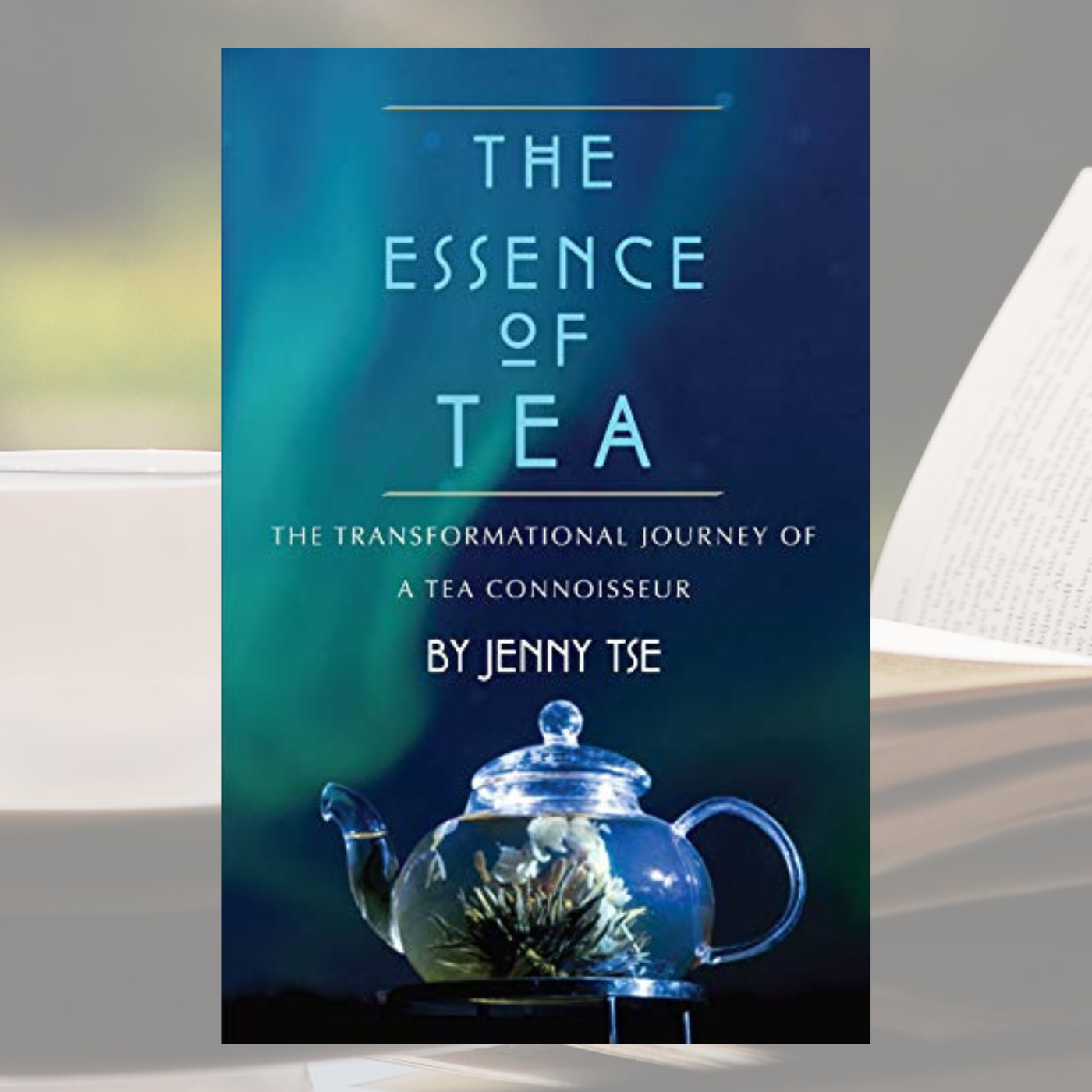 Are you curious about teas and wanting a deeper level of holistic living?
Download my free e-book and how to take your wellness into a deeper transformational journey.
You will be surprised how learning about tea will not just improve your health and wellness, but improve your quality of life by transforming you from the inside out.
Download The E-Book for Free