WIN A YEAR'S WORTH OF KOMBUCHA!!!
PLUS $100 CASH
PLUS $100 GIFT CARD TO SIPPING STREAMS
See rules for details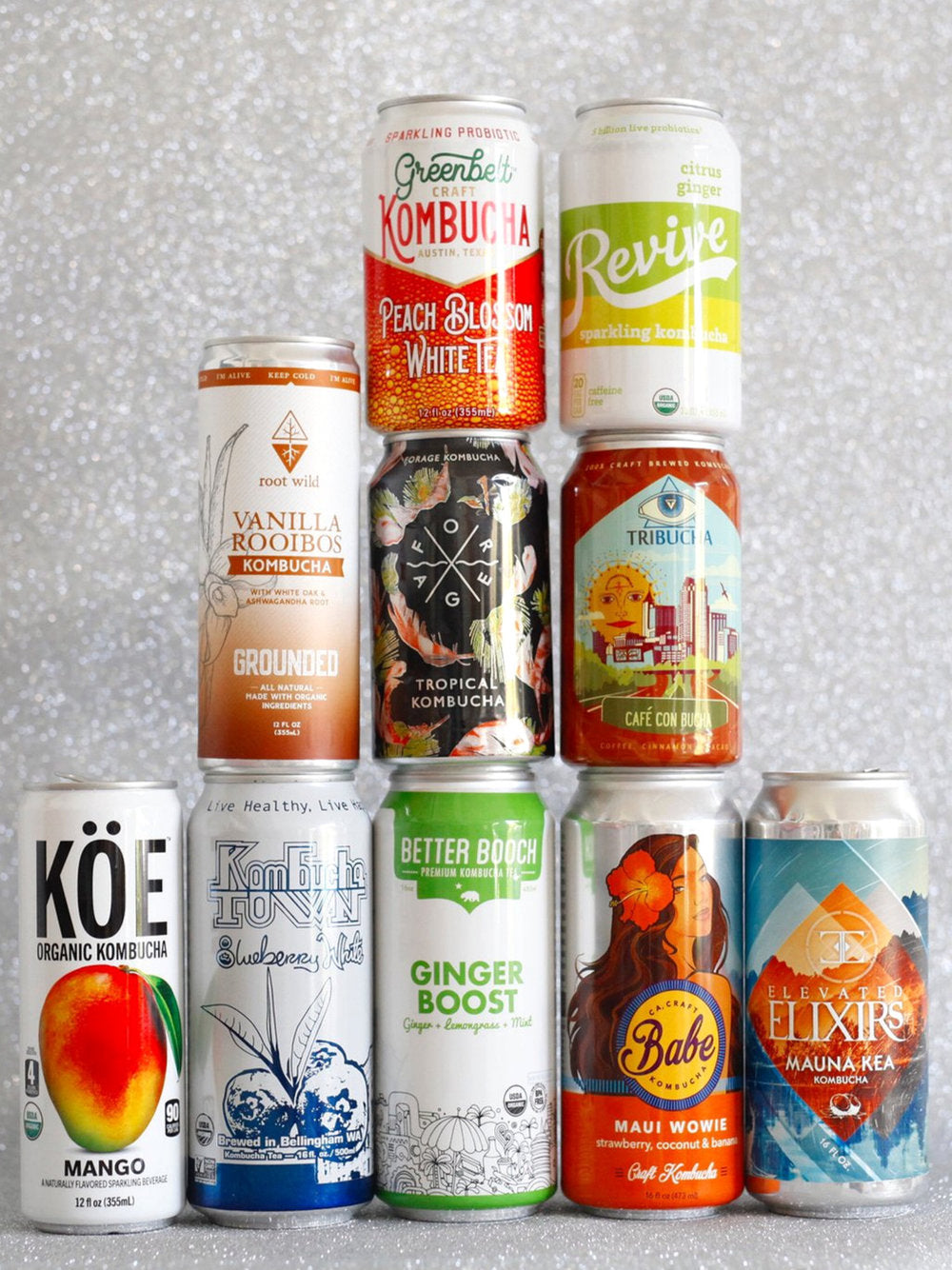 Enter Today
Design Sipping Streams' New Kombucha Label
Our 11 time, international award winning tea company has been brewing Kombucha for almost 15 years and we have finally taken the leap to share our kombucha in cans.
We are proud of our state's creative community and want to elevate the talent we have, right here.
So we decided to ask local Alaskans to come join our tea journey in developing a label that we will use for our Made In Alaska kombuchas!
Open To All Ages In The State Of Alaska
Alaskan Kombucha Design Contest
We are looking for a label that will be the base template for all of our kombucha flavors.
You will not need to provide the design of the nutrition label, package size, ingredients list, and barcode. Those will be required by us to put on the label.
You can either submit it hand drawn or as a digital Adobe Illustrator or InDesign Label.
We will have the final approval of moving certain elements of the design around so it works best with our kombucha.
We will provide you a draft template that will have the required FDA requirements that you will need to design around or under.
Again, anyone, any age, may enter this contest. All rights of the final winner's designs will be turned over to Sipping Streams Tea Company.
Only Alaskans, currently in the state of Alaska may enter this contest.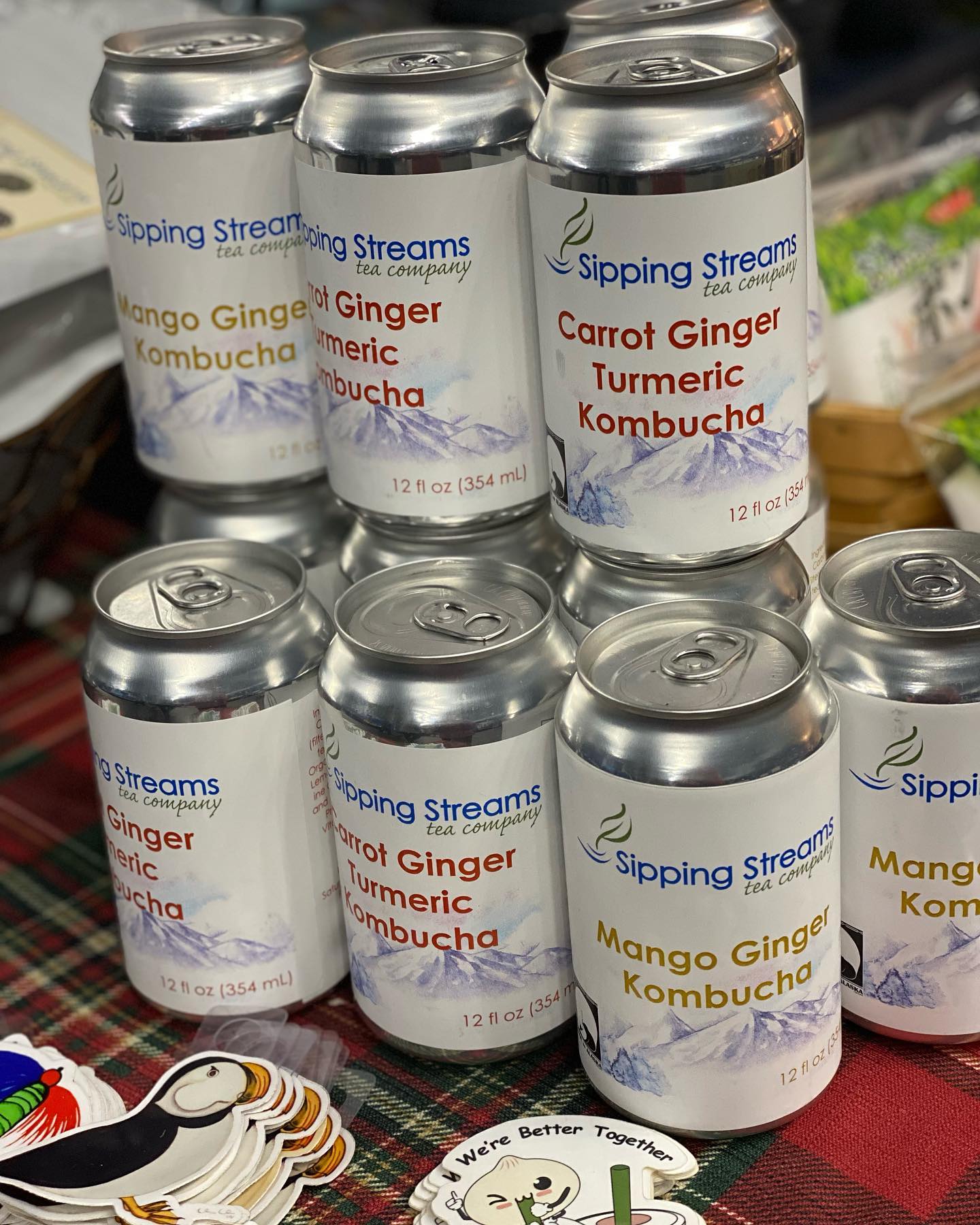 The Grand prize
The winner will receive free kombucha for 1 year, $100 cash prize, and $100 gift card to Sipping Streams Tea Company for in-person and/or online purchases.
How To enter
Email your entry and application to contest@sippingstreams.com
or Mail in you entry and application to 374 Old Chena Pump rd. Fairbanks, Alaska 99709
Online Entry Coming Soon