Experience unparalleled tea and wellness education for the discerning tea enthusiast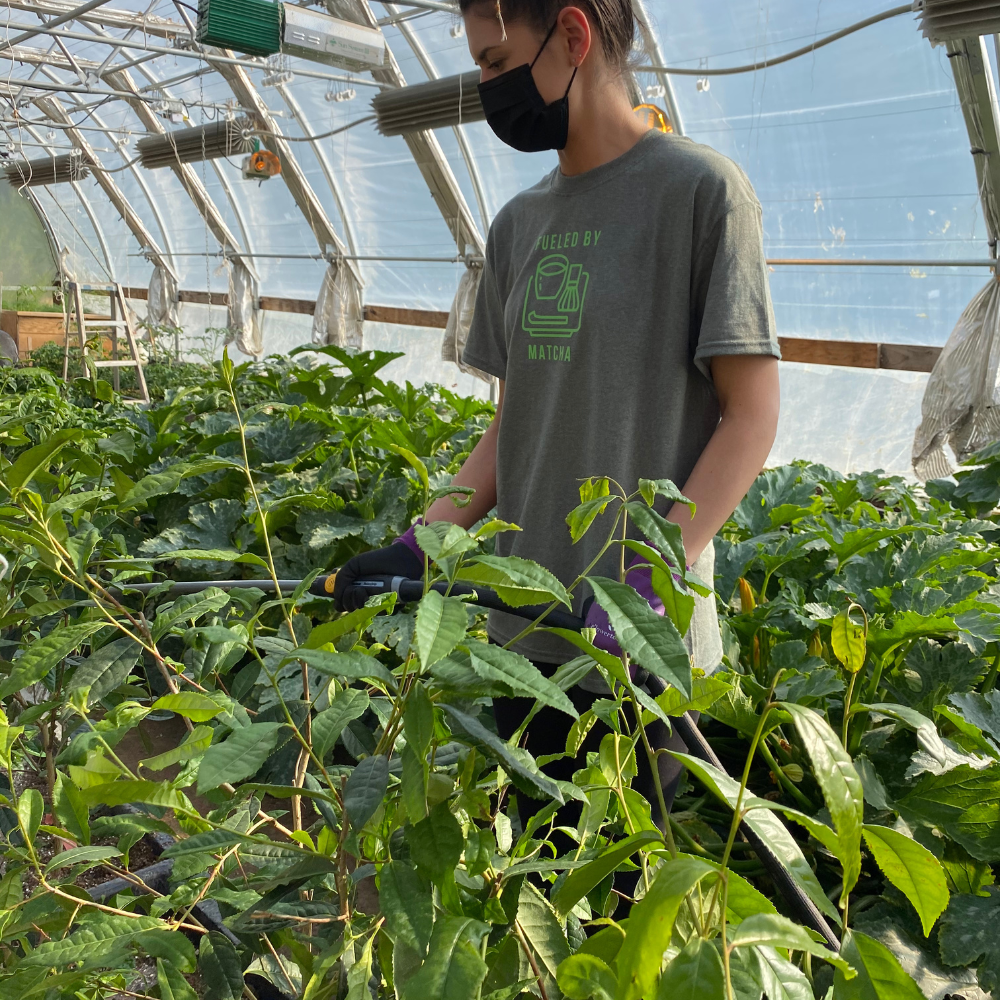 Make Your Own Green Tea, From Harvest to Hand-Rolling
Get hands-on with the process of tea harvesting and discover the nuances of flavor as you roll your own tea leaves. Immerse yourself in the peaceful surroundings and connect with the natural world as you learn about the ancient art of tea-making.
Meet Japanese Matcha Makers and Make Your Own Matcha
From harvesting the tea leaves to hand-grinding them into powder, you'll learn the traditional techniques and deepen your appreciation of this beloved beverage with one of the leading Japanese Matcha producers.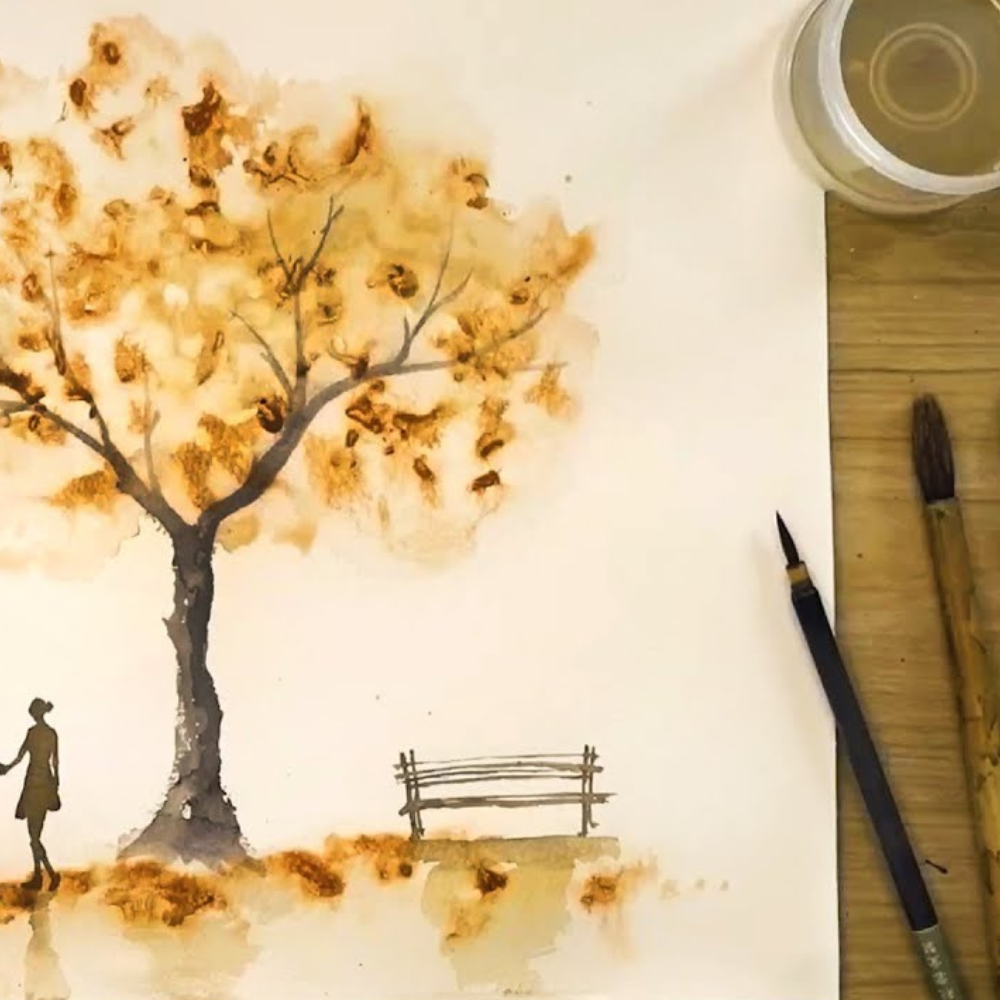 Make Art Out Of Tea
Learn how to make pigments out of tea and create beautiful art while learning about the health benefits of tea by nationally certified tea specialists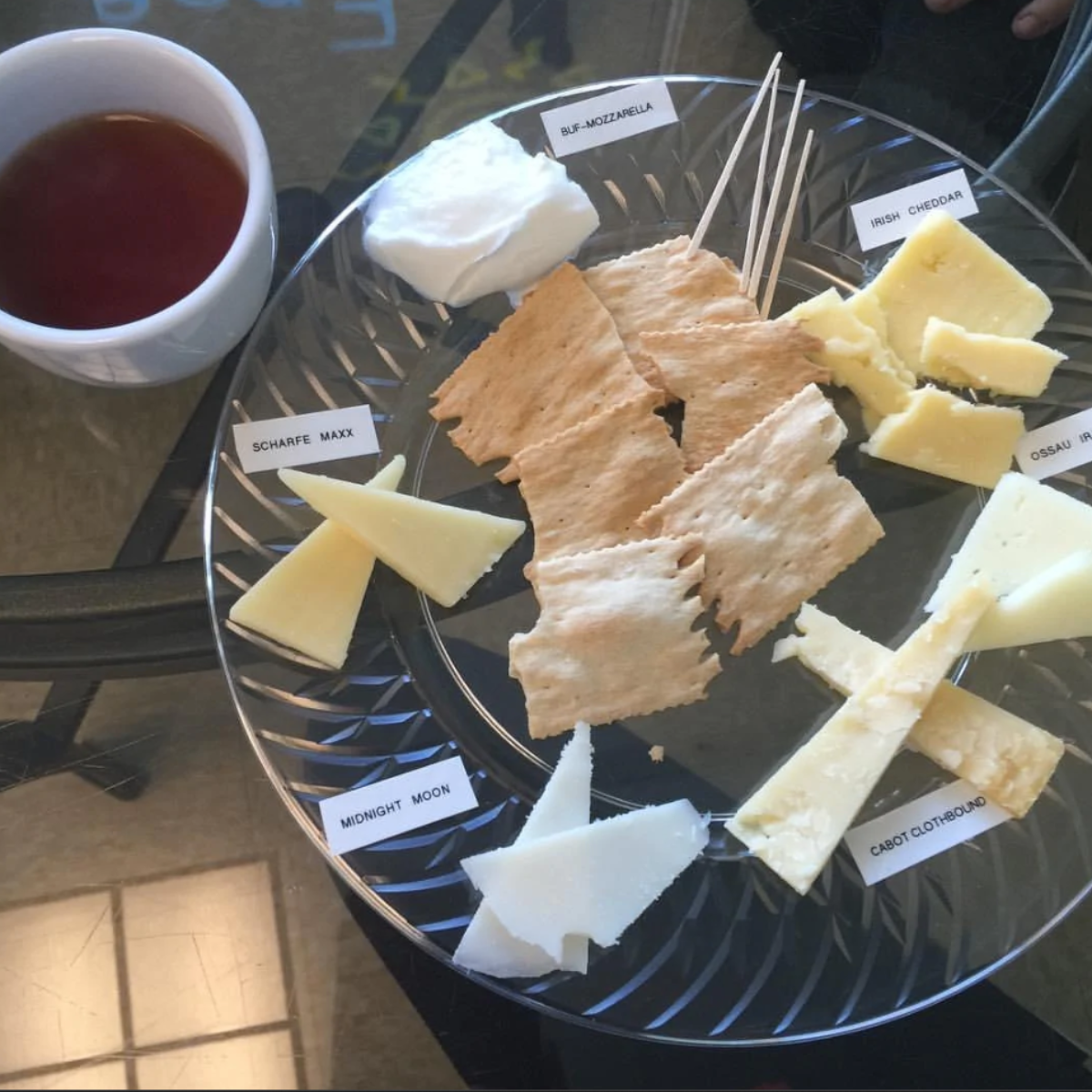 Indulge in the art and science of cheese and tea pairing with nationally certified cheese professionals (CCP)
An intimate expertly guided tasting experience with instruction from a nationally certified cheese professional (CCP).
Explore tea and wellness experiences through our specially curated activities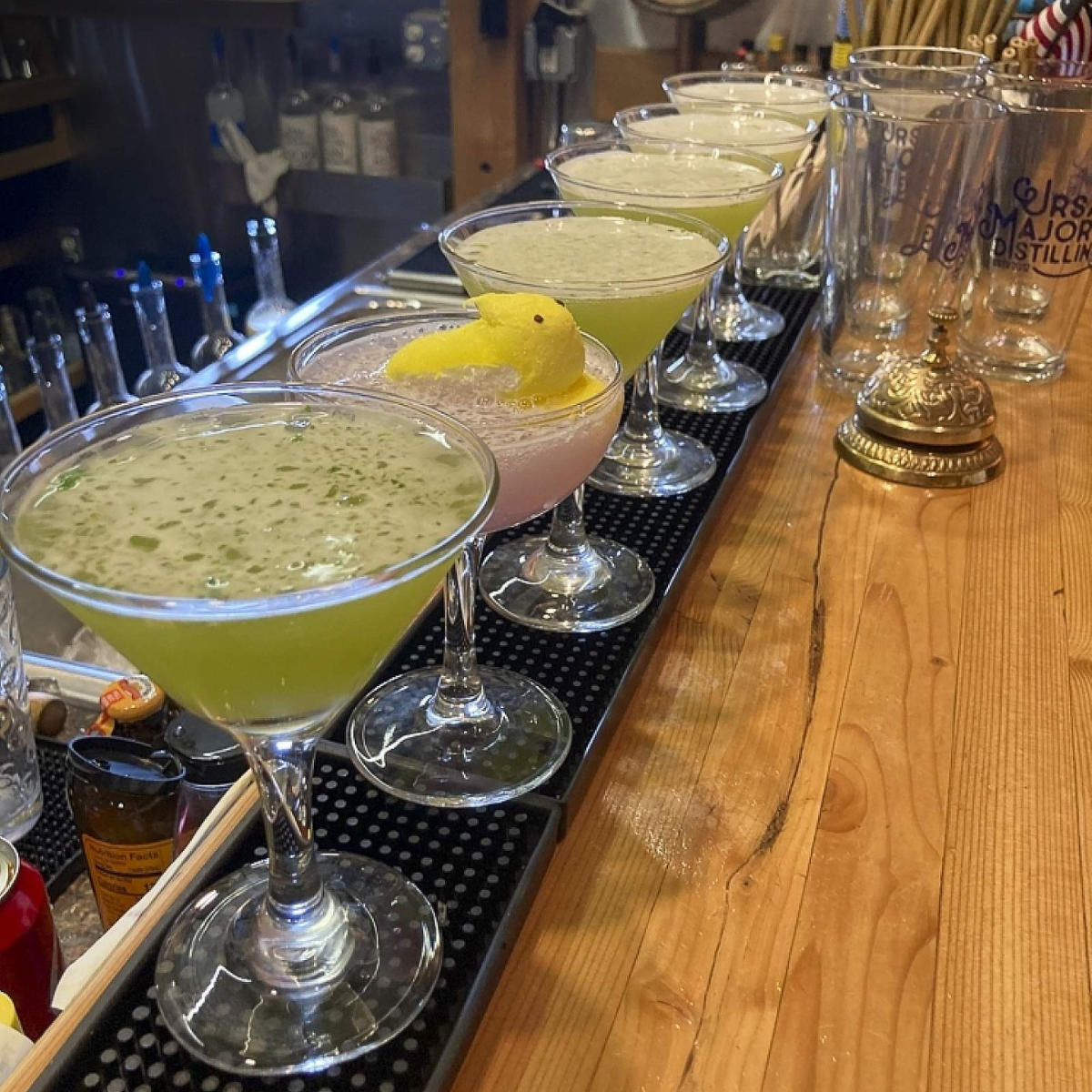 Connect with like-minded individuals at our Tea Reception
At this event, you'll have the chance to meet and mingle with like-minded individuals who share your interest in the world of tea.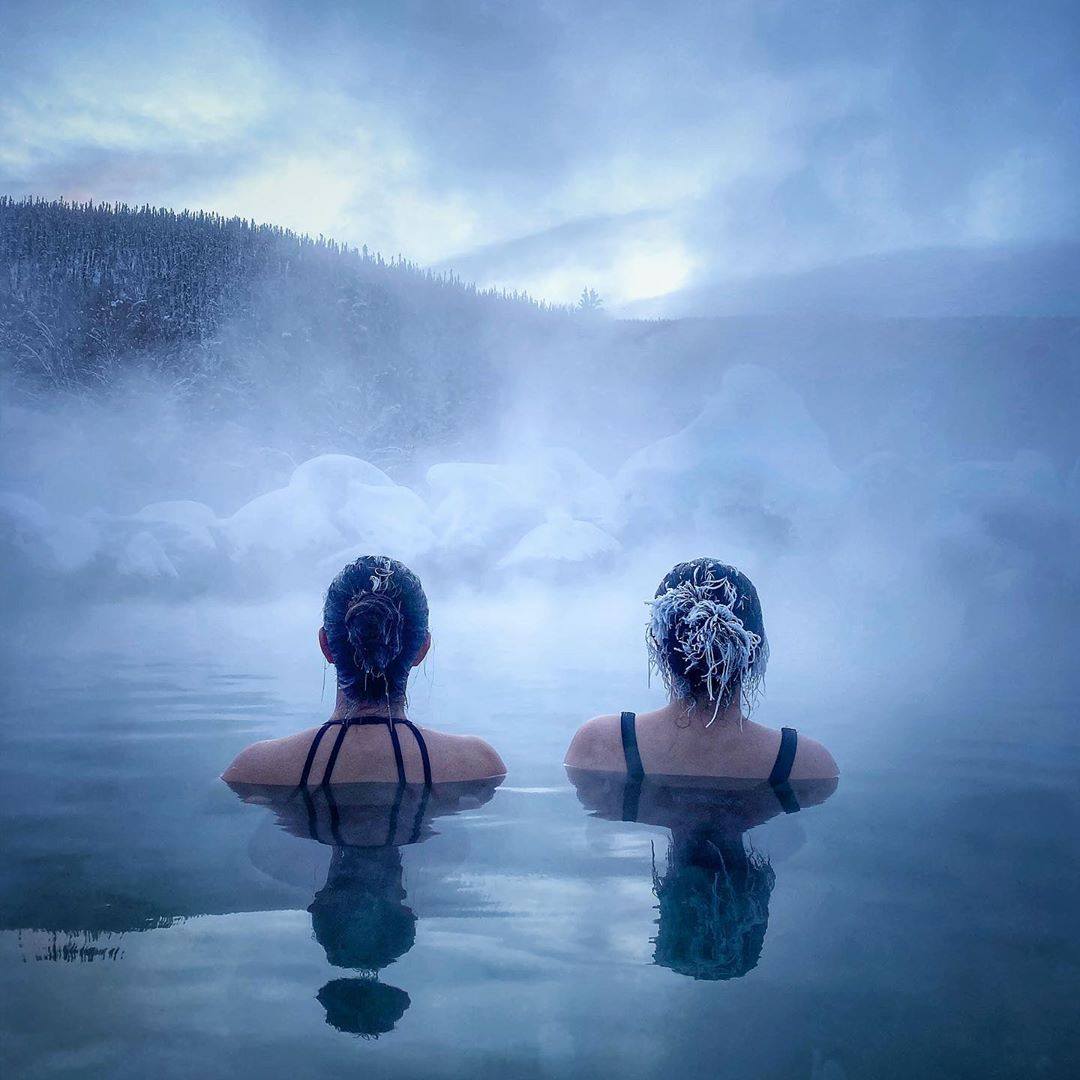 Soak in the natural minerals of Chena Hot Springs
Immerse yourself in the warm, mineral-rich waters and let all your stress and worries melt away
Rare Tea Tasting
Uncover the intricacies of rare teas through a connoisseur-led tasting and education session.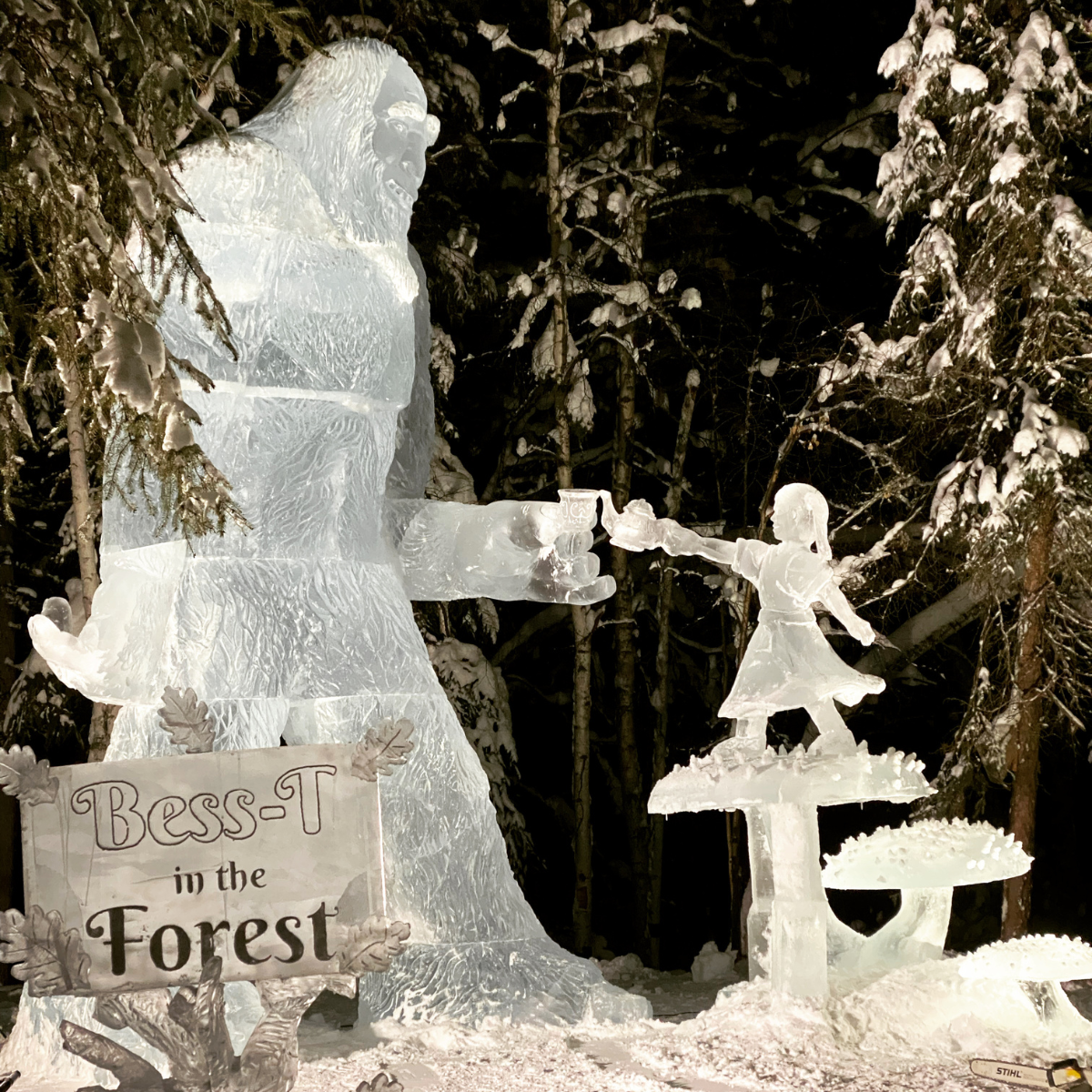 World Champion Ice Sculptures
Behold the beauty of world champion ice sculptures. Marvel at the skill and artistry of the sculptors. From intricate details to larger-than-life creations, you'll see it all.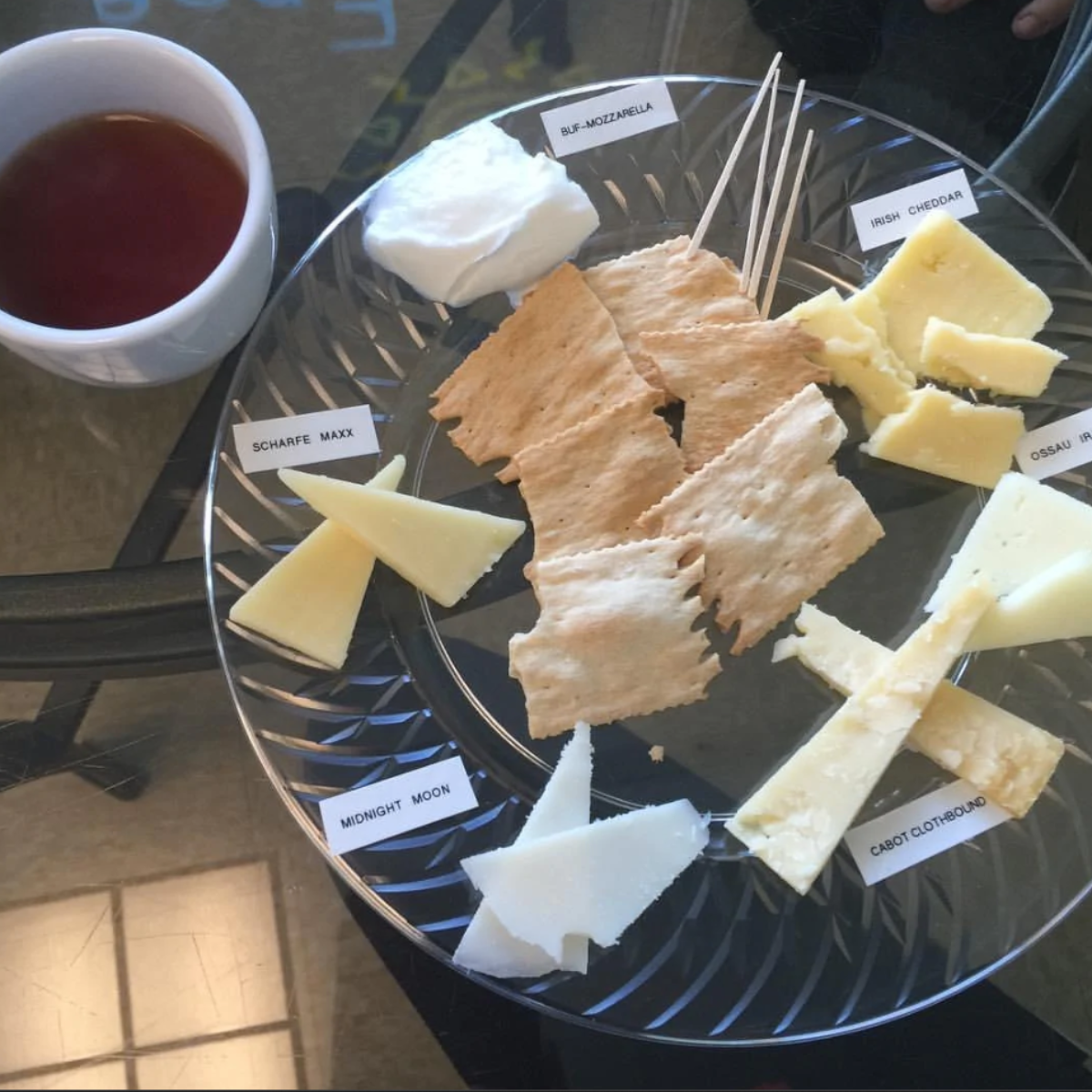 Indulge in the art and science of Cheese and Tea Pairing
Indulge in the ultimate culinary experience with our Cheese and Tea Pairing through expertly guided tastings and instruction with a nationally certified cheese professional (CCP).
What is Fairbanks, Alaska like?